For today we are going to talk about the top five ranged DPS specs for Mythic+ in the World of Warcraft: Shadowlands patch 9.0.5. Which of them are performing well, what are the popular picks, and why are they chosen.
Balance Druid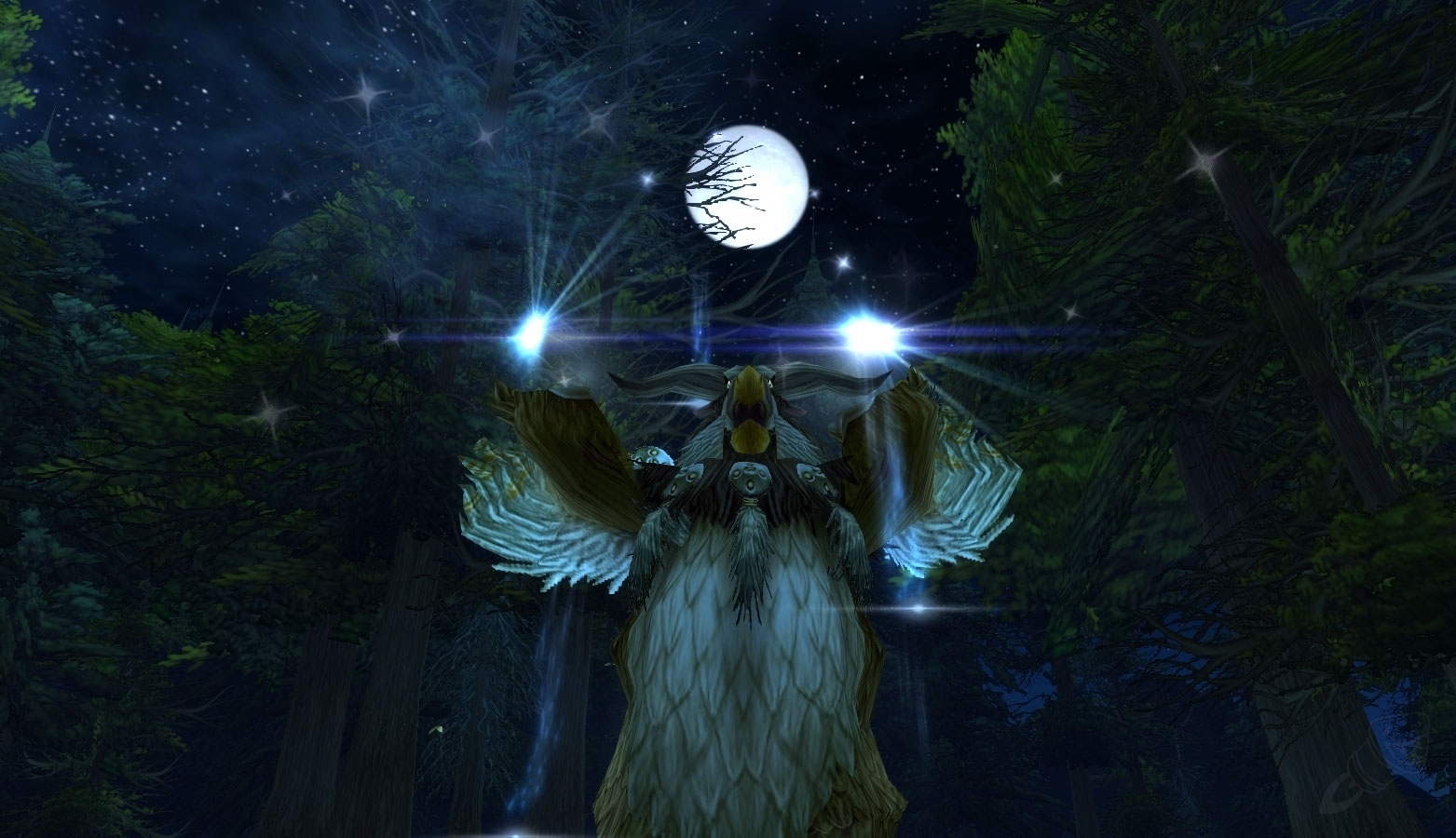 This spec is well-performing since the start of Shadowlands. It is also considered one of the most popular ranged DPS specs in the game, both in mythic+ and raids.
Fire Mage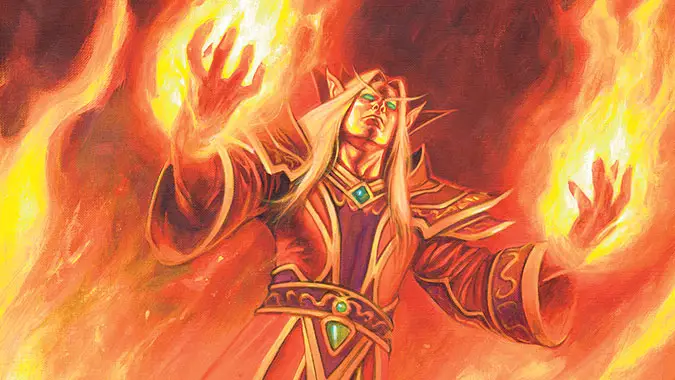 This spec is strong both in single target and aoe situations, making it the most popular mage spec in wow. Same as balance, combustion is a highly potent cooldown by itself, especially when combined with a prideful buff. This spec also has a good aoe dame for mythic+
Marksmanship Hunter

Mm Hunters are again the center of attraction. It is currently the second most popular spec in DPS spec in WoW after Balance Druid, with only minimal difference. Aside from the excellent performance of their single target dps, their aoe DPS is also one of the best right now. Also, one factor that made this spec famous is its simplicity. Unlike the Balance Druid, the Fire Mage, and any spec in the game, the MM Hunters can be learned faster.
Elemental Shaman

Currently, Elemental Shaman is well-performing in mythic+, not like in the previous expansion. Its aoe can act as a control since its earthquake can knock down the enemies multiple times, and it also has good single target damage that is good.
Frost Mage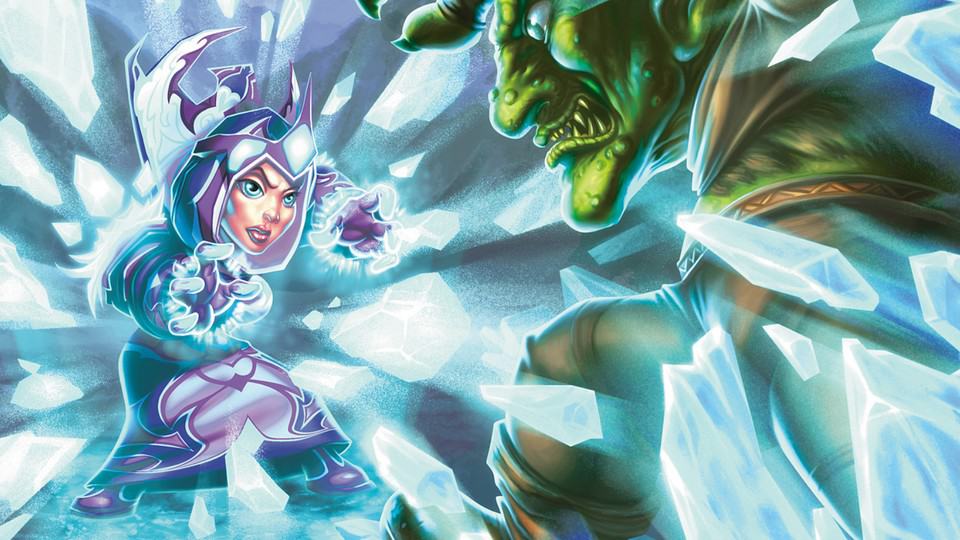 This spec is considered an underrated spec and overshadowed by fire. This spec can be as competitive as fire in mythic+. They have good aoe damage and excellent in cleave damage. They also received good buffs recently, and finally, they also have the same utility as the fire has.