Stay informed! Find out what's happening this week in World of Warcraft. 
0:30 Ve'nari upgrades have account wide benefits. The Torghast upgrades are all on a one time account wide unlock. The Maw upgrades unfortunately are not account wide unlocks but they can be purchased by your alts based on the highest reputation that you've attained. So if you have at least one character at maximum reputation, your alts can buy anything from Ve'nari including the Crafter's Mark II recipe. 
1:01 The world quest Flight School: Flapping Frenzy got a bit of a nerf. The Paragon version of it is apparently supposed to be easier to complete. Perhaps in the process of fixing this world quest, Blizzard forever solved latency. Meaning people still using satellite internet or DSL can finally complete this achievement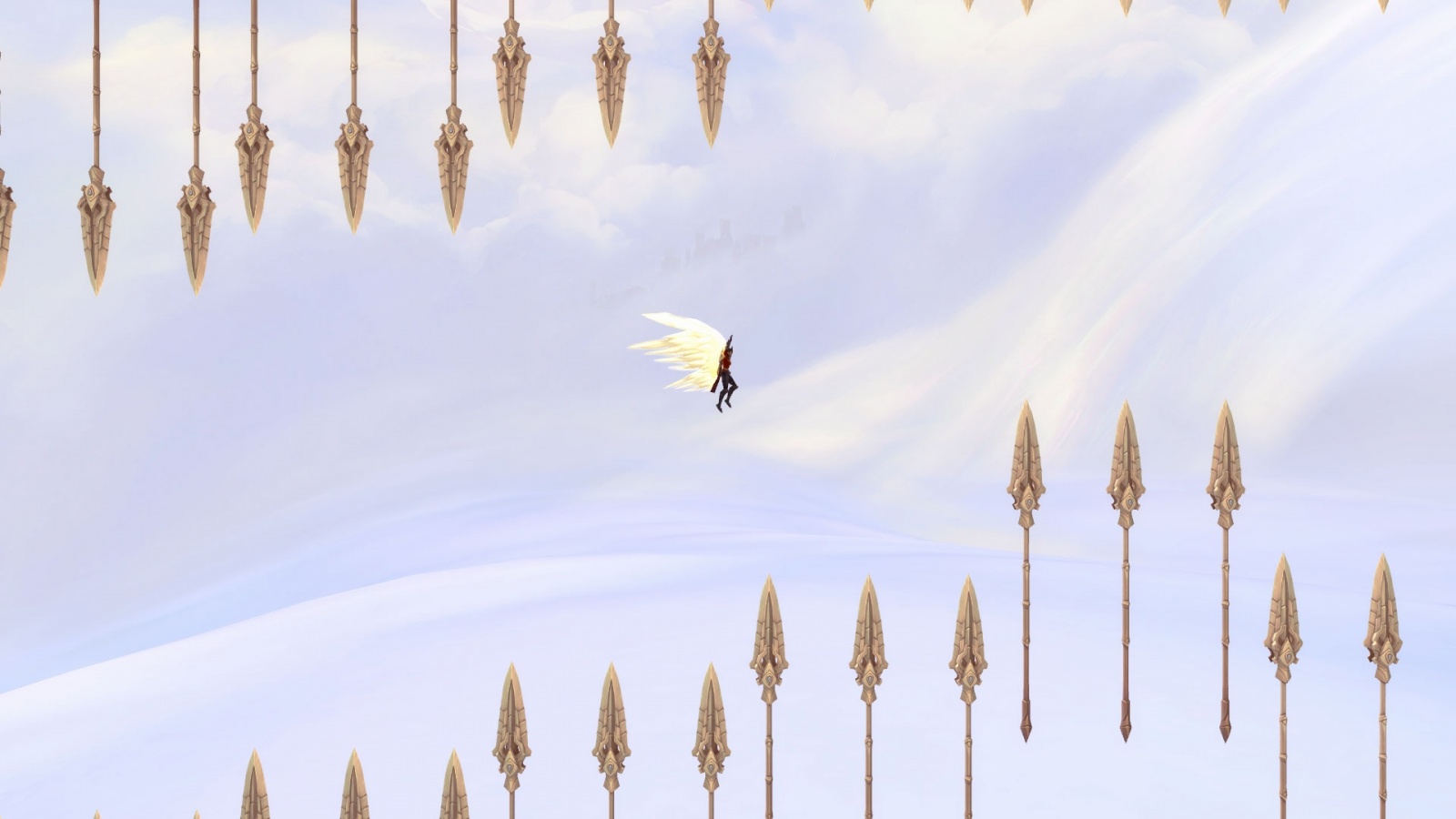 1:26 Head on to Revendreth and take on this week's world boss Nurgash Muckformed for that legendary recipe and anima.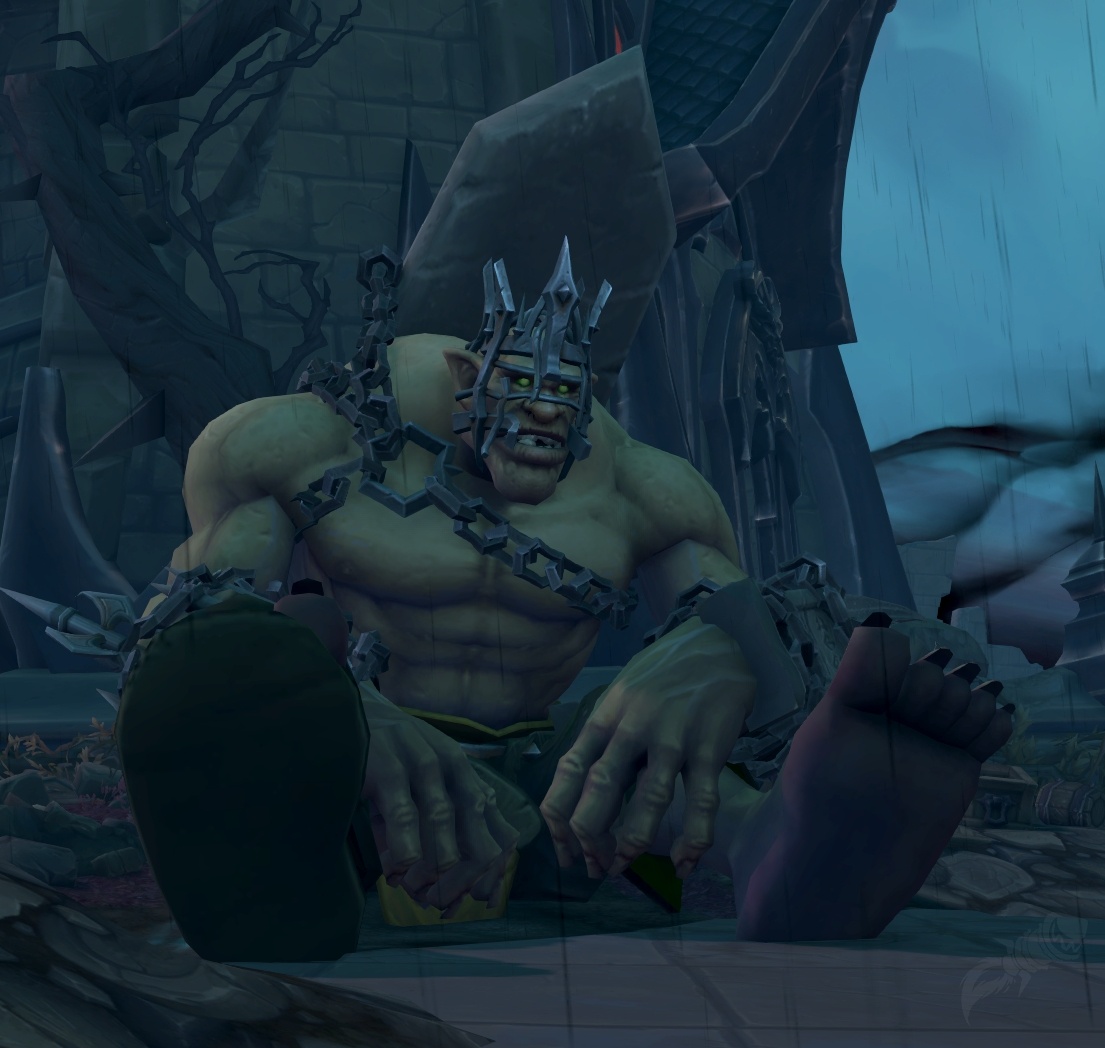 1:41 Weekly events are all about PVP this time around. Knock out a bunch of Arena Skirmishes for some easy honor. For those thirsty for some honor or conquest, PVP brawl Packed House is for you. 
2:05 In the mythic plus world, the Valor season total has increased to 8,750. Plenty to max out at least a few pieces of dungeon gear. 
2:13 This week's affixes are Fortified, Spiteful and Volcanic. Pretty much a vacation for tanks so have fun out there! 
2:26 This week, patch 9.1 is expected to hit the player test ground. Testers, fans and speculators who are interested in checking this out should keep an eye out on their launchers to update or download.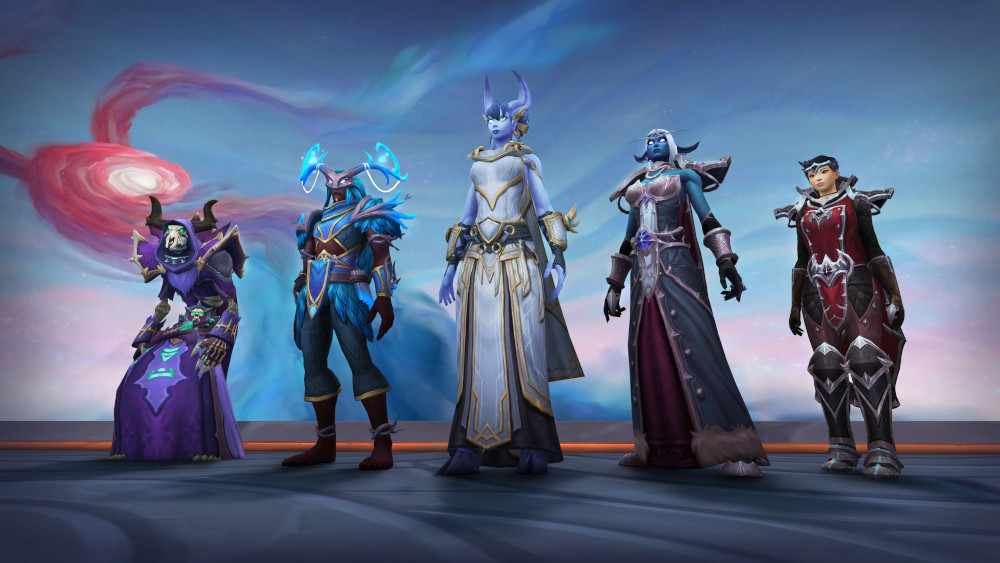 2:43 The Burning Crusade Beta raid testing of phase one content is expected this week. Check if you are in the Beta and if so make a new test character and check out Karazhan, Gruul or Magtheridon in (kind of) their original forms and see if it is brutal as you remember it to be.