No fuzz in getting the Loyal Gorger mount. Know all of the steps to get this mount in Shadowlands. 
The Loyal Gorger mount could be one of your favorite's. The model is simply beautiful, big and blue and the similar mount to this is the Hero mount. So how do you get this?
First, you must kill the Worldedge Gorger. He can be killed daily and you must get from him the item called impressionable gorger spawn. Item is not something easy to get and you might need to kill a lot to get it but it is definitely worth it. You have to spawn the Worldedge Gorger as he will not be visible all the time. To spawn him, you will need to use enticing anima. Once you get the anima, go to banewood, click it and it spawns the Worldedge Gorger. You might be able to solo the Worldedge Gorger but it is going to be difficult. So if you can't be bothered to farm out the enticing anima, there's always groups on the dungeon finder- search Worldedge Gorger, go to the area and you'll see there are a ton of people farming it. You can farm that every single day. Remember, you will need to be in level 60 to get the impressionable gorger spawn.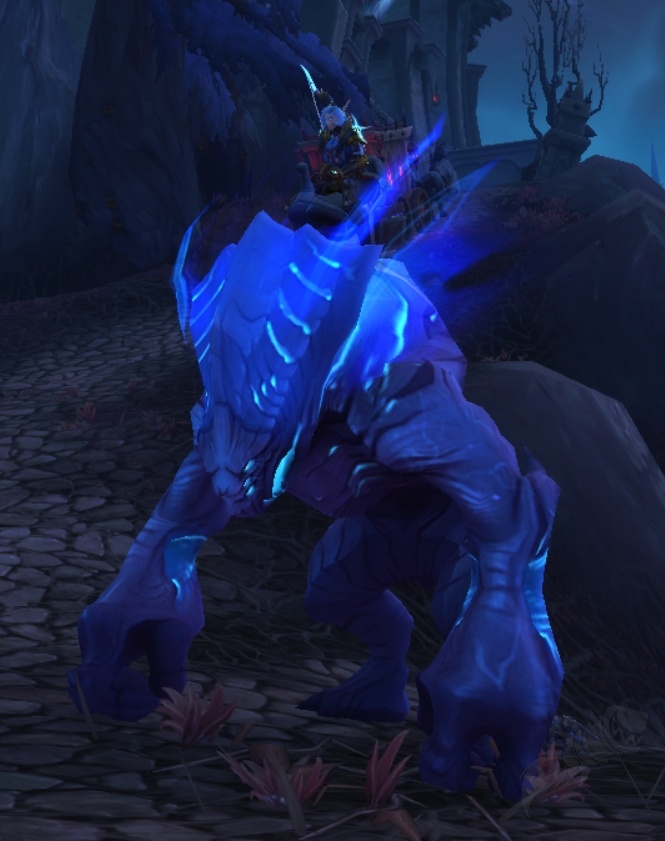 Once you get the impressionable gorger spawn, you'll notice that it is not going to be in your bag. It's not a bug or something to report about because it is not a physical item that goes in your bag. After obtaining it, it starts a chain of events. Head to Endmire and a gorger will spawn a little gorger and it will run up to you with a quest. This will take you seven real life days to obtain. Quest is trivial so do not worry about it:
Day one – Nipping at the Undergrowth (run around and pick up the endmire vineroot)
Day two – get vineroot on the menu (collect 35 endmire vine root)
Day three – get 10 endmire fruit instead of the vineroot 
Day four – Hungry Hungry Gorger quest (get 16 endmire fruit)
Day five – start killing with the quest Standing Toe to Toe (kill 3 gorges)
Day six – continue the quest (kill seven gorges)
Day seven – use New Pack quest to kill the unbidden worldeater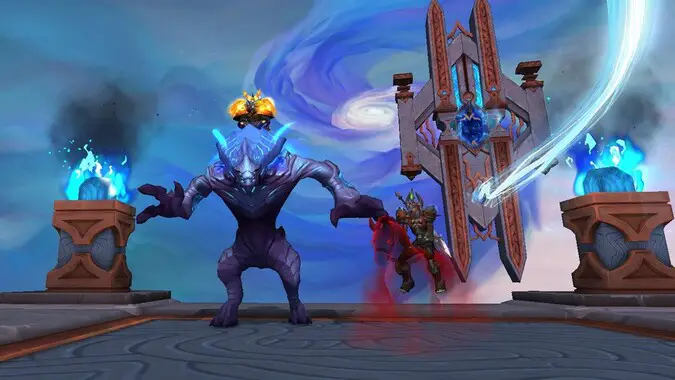 No need to do the quest seven days in a row thus no problem putting it on pause. After completing the quest, the Loyal Gorger mount is all yours! No harm in showing off your gorger!