For today, we are going to give you some of the weekly updates about World of Warcraft and what is currently happening to the Burning Crusade Classic.
Bananas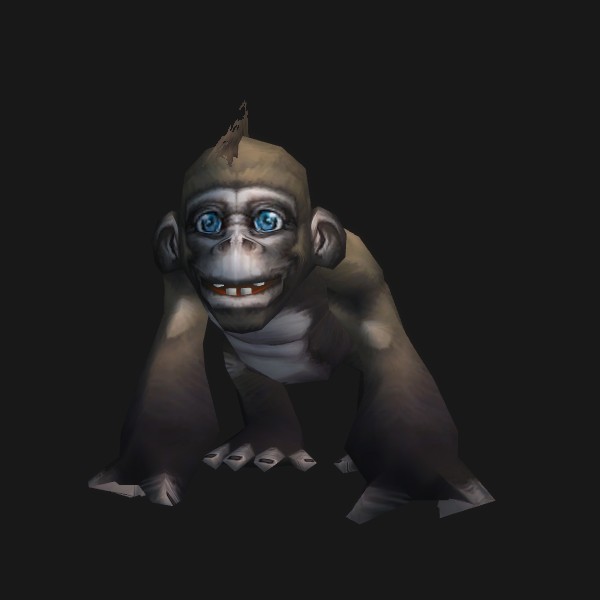 To start it all up, the donations to Doctors without Borders have already passed 500,000 dollars giving you a chance to unlock Bananas, the Battle Pet, on the Blizzard Store page for free.
Game Time Changes
Blizzard is limiting the options in purchasing the WoW game time with the Battle net balance. From the multiple options now, it only has one, and it is because Blizzard has some goals in mind, which is to close a loophole that lets you buy battle net balance by bulks and second to encourage you to subscribe to the game instead of just playing it. 
The Burning Crusade Classic Doomsday Prediction
This week the beta of the Burning Crusade has finally been launched to the fans. The classic WoW has done better for the fans despite the conversations in forums and social media. We expect it to be better. Even though the release was a success, it is also at the same time a complete disaster because Blizzard wasn't able to handle the number of excited players wanting to experience playing the game all over again.
Time Stamps:
0:00​ Intro
1:16​ Bananas
1:56​ Game Time changes
6:17​ TBC Classic Doomsday Predictions
18:25 – Outro