Are you having a hard time opening the locked chests in Torghast? 
Here is a quick guide on how to open Torghast locked chests in Wow Shadowlands.
 How to open Lever Locked Chest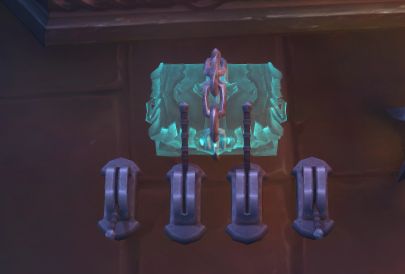 To open this chest, you first need to use a simple 4 bits binary model to test each combination sequentially. Doing this will give you a 50% chance to open and solve the chest in less than eight varieties. 
How to open Rune Locked Vault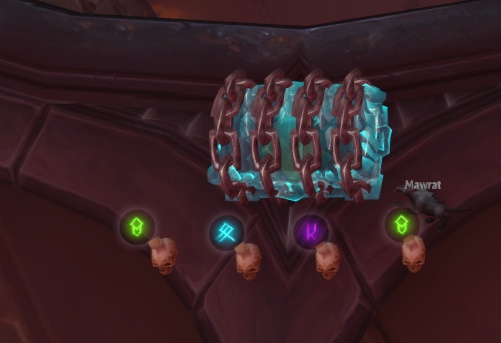 You need to match the rune colors to open this chest but be careful because some of the runes change colors. You should first ignore the chain and just find what rune changes each of the other runes and work backward—matching the three primary runes that change the others.
Timestamps:
0:00 Intro
0:28 How to open lever locked chest
1:48 How to open rune locked vault