Almost everyday new addons show up in the shadowlands community. Here are some of the latest addons from the World of Warcraft: Shadowlands.
Torghast TourGuide
This addon helps you navigate the Tower of the Damned using some useful features like seeing helpful cells that you haven't used before. It also shows potions that give you an extra life and a lot more.
True Stat Values
This addon calculates your actual secondary stat values, how much was lost to diminishing returns, and how far into each bracket your stats are. Additionally, this addon will calculate the actual value you will gain from procs and on-use effects that grant secondary stats.
MinimapButtonBag (MBB)
MBB is a popular addon that lost support before, but it is back now. For new players, MBB will take all of your minimap buttons and make them into smaller icons.
Anima Shortage
This is a small addon that displays the summed value of anima item stacks when hovering over them. Additionally, when hovering over your Anima Reservoir in the Currency tab, Anima Shortage will currently display the total anima in your bags.
Soulbind Cache Opener
This addon provides an easy way to open various rewards found in Shadowlands. You will no longer need to search through your bags for Adventurer Caches, Callings rewards, or rewards from your Soulbind. This addon will create a movable button that only appears when you have something to open. If you have multiple items to open, there will be a new button for each type.
X Practice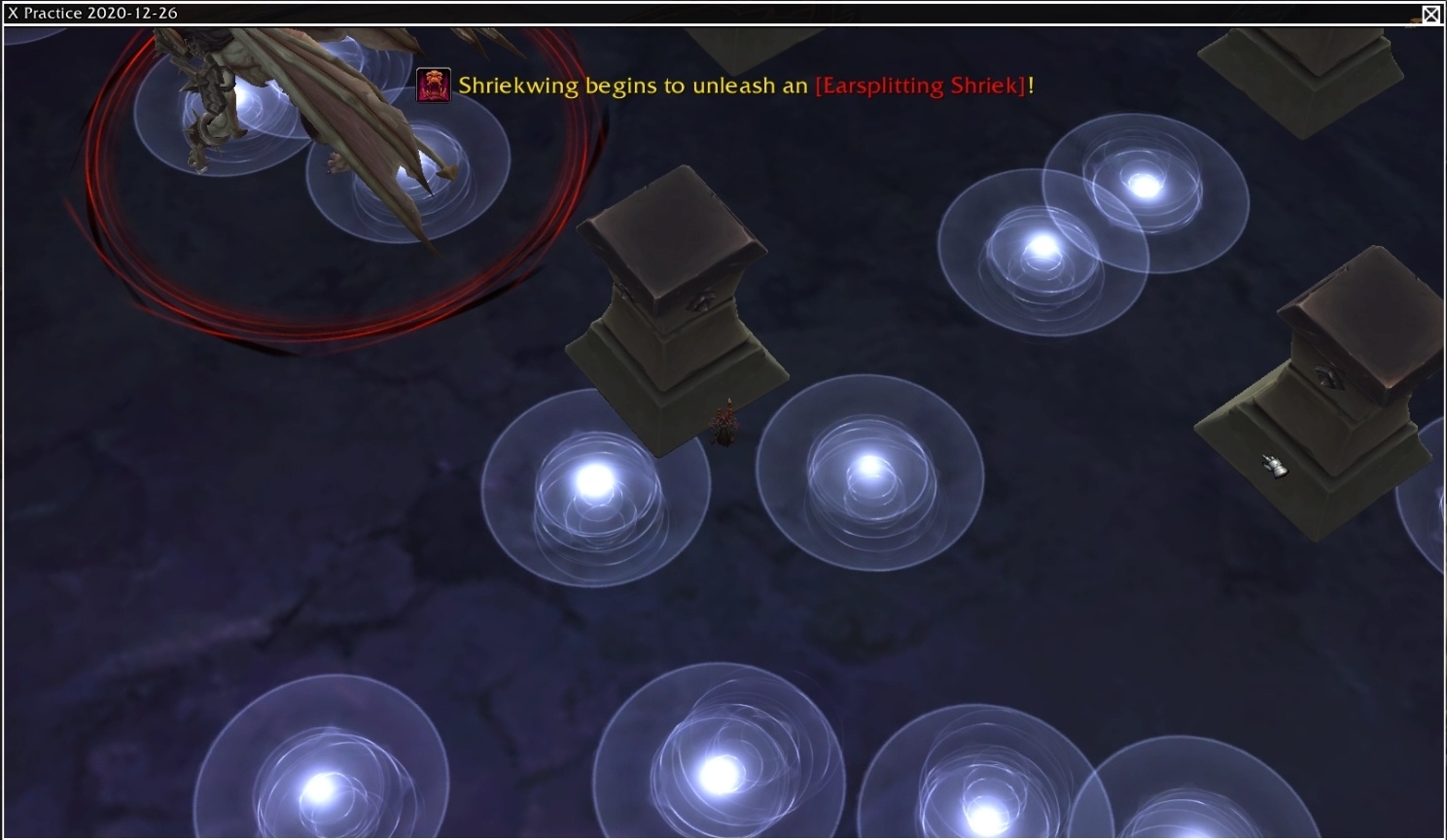 Also featured on other websites, this addon is the expansion of the original Zanish Practice add-on from the battle for Azeroth. This addon creates a virtual environment for you to test two raid mechanics from Castle Nathria. 
Auto Summon Random Favorite Pet
This addon changes favorite pets by default whenever you zone, dismount, or resurrect. You can select your favorite pets in your collections window in the Pet Journal. 
Time Stamps:
00:00 – Intro
00:25 – Torghast TourGuide
01:38 – True Stat Values
02:08 – MinimapButtonBag (MBB)
02:38 – Anima Shortage
03:14 – Soulbind Cache Opener
03:39 – X Practice
04:57 – Auto Summon Random Favorite Pet
05:23 – Outro