Hear ye! Hear ye! You think there is nothing new left to introduce? Week 9 will prove you wrong. Here's what to look forward to in Week 9. 
Week nine's boss is Nurgash Muckformed over in northwest Revendreth. Now is the time for Death Knights, Demon Hunters and Warlocks for the sweet legendary or anima that you will never have enough of. 
This week, if you are fully caught up with your renown, your weekly quests to save souls have been upgraded from 10 to 15. This gives you access to your covenant sanctum upgrades much faster while making you increasingly anxious how much anima you need to farm.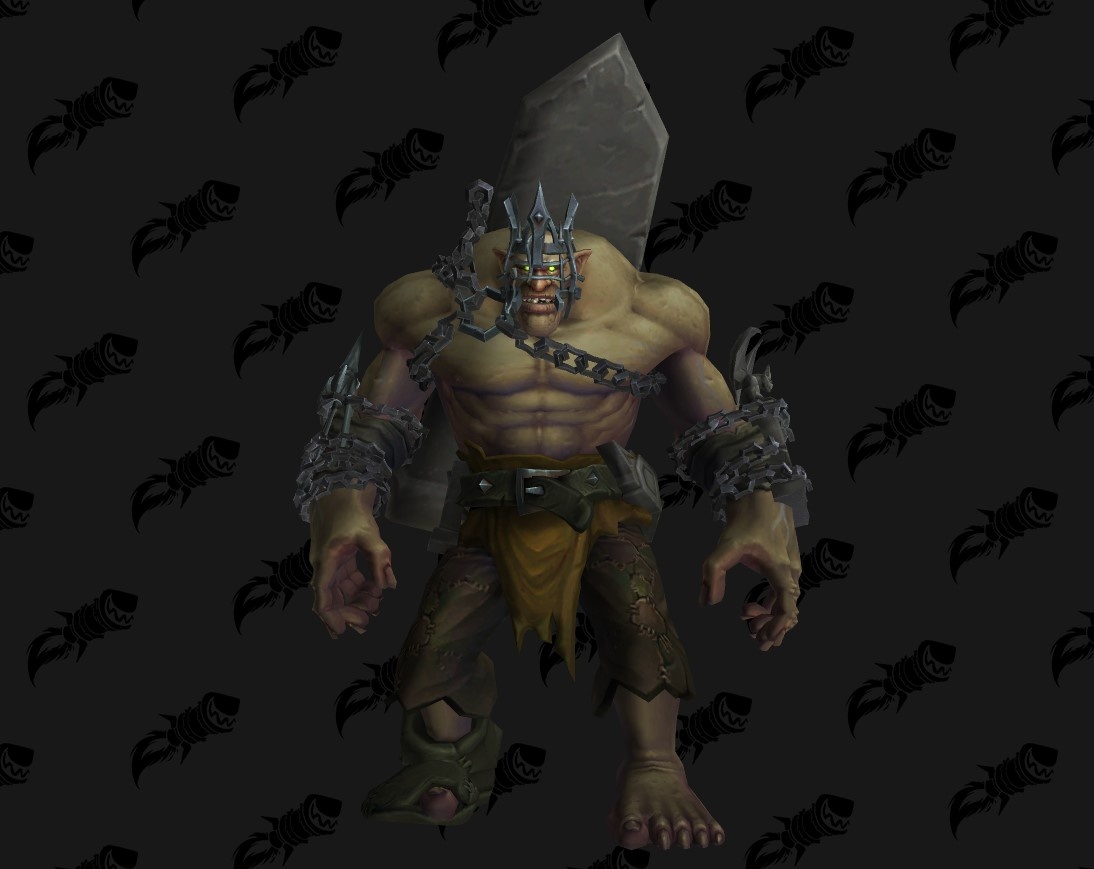 Onto the weekly events, first on the list is Cataclysm Timewalking which will send you into dungeons. Notable trinkets are Matrix Restabilizer for agility wearers provides a strong secondary proc, The Hungerer puts you on course for a possible overlap of 700 bonus haste. There is also the Spidersilk Spindle which is a tank trinket with a higher proc level at 35%. Remember to check out the dungeons for more interesting trinket or gear finds.
PVP brawl this time around is gravity lapse, where you get thrown around in the eye of the storm battleground. 
The third wing of Raid Finder opens on week 9 finally giving players a crack at Shriekwing the first boss. Next is to face Sludgefist which is a difficult curve. And of course Stone Legion, where just like in the previous wings you need an item level of 170 to queue up. From the Stone Legion, a legendary recipe is guaranteed to drop for every class so make sure to hop in there at least once to score it but consider coming back too. This is because the item level drops from Stone Legion generals is boosted by an extra 7 points. Paladins, Monks, Warriors and Priests will also have a chance to earn a weapon token further off hand. 
This week's mythic plus affixes are Fortified, Spiteful and Volcanic. 
In the world of covenants, if all goes as predicted, the maximum renowned cap is going up by 2 points this week up to renowned 26. Renown 25 will unlock the second to last row for one of your soulbinds and renown 26 will allow you to blow more of your hard earned anima on the renowned covenant armored variant (back legs and feet slots). Venthyr gets a special treat as they get access to Nadia's second potency slot which gives this covenant the recognition it greatly deserves.