Hotfixes and reminders for Shadowlands week 19 are here! 
0:25Starting off with some huge hotfixes, you can now hold an unlimited amount of soul ash. It's good news for people who dutifully run Torghast each and every week but might not have gold to make a rank four. To that, I would suggest a basic gold guide. It's still nice to be able to hoard ash for a rainy day. 
0:50 The big hotfix covers tanks. Tanks, with the exception of Demon Hunters, now take 10% less damage from all sources. This is meant to balance a bug that caused Demon Hunters to take less damage than intended. So for Demon Hunters, while they are going to take 10% more damage from magic, they are going to take 5% less physical damage. Overall this should feel great for the remainder of the season at least. We'll see what happens next season when future content may be tailored towards this sort of mitigation.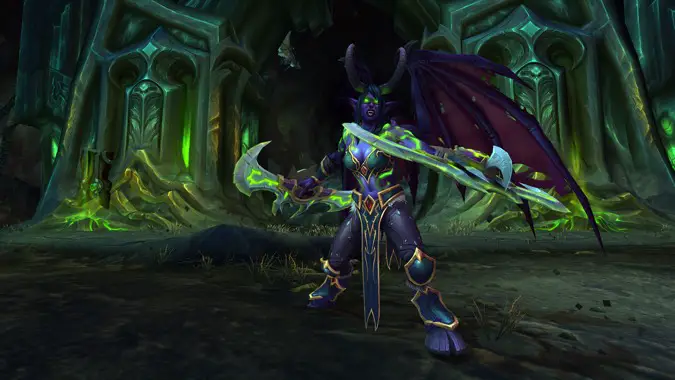 1:21 This week's boss is Mortanis over in Revendreth. All aboard Rogues, Warriors and Monks for some legendary memories! And as for the rest, anima of course! Don't forget to pick up your weekly anima quests.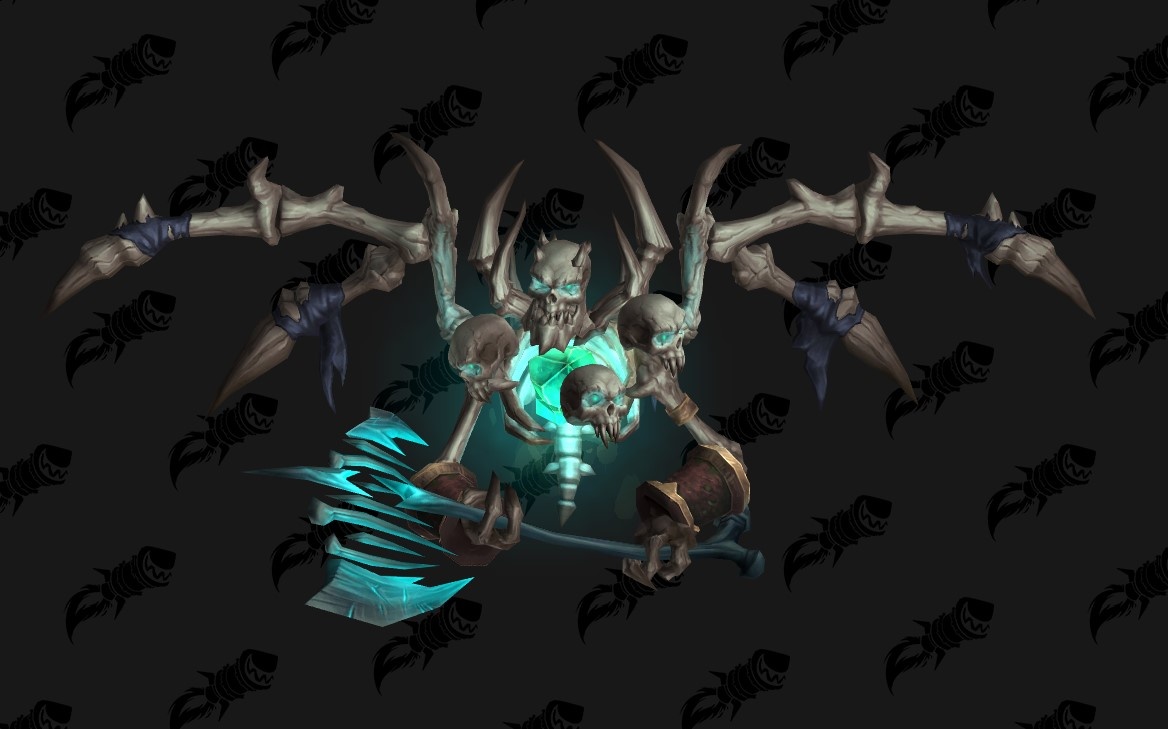 1:41 The weekly events this week include the pet battles and the Classic Ashran brawl. Probably your only regular chance of completing the additional Ashran quests inside the battleground. Stay there for as long as you like or as little as you need to. That's what makes this particular brawl great. 
The seasonal valor cap has been raised to 7,250 so it's all up for grabs between Covenant Callings and Mythic Plus World. 
This week's affixes are Fortified, Sanguine and Quaking. 
In covenant land, it's going to be around this time that many players who've worked out restoring their covenant sanctum will be done. Everything upgraded and with that done we can finally start playing the game.